Norman Regional Health System is offering a new online childbirth class for expectant families. The internet-based program is a convenient alternative for those who can't attend an on-site class due to scheduling conflicts, time constraints, or health issues.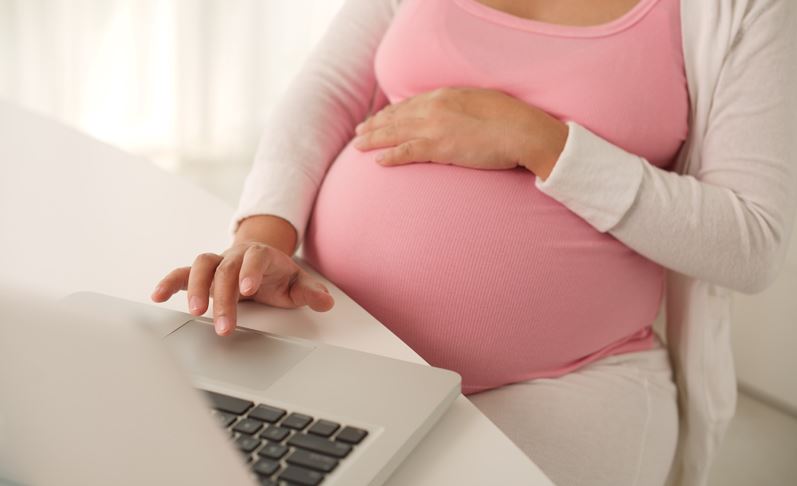 "The online childbirth class gives us the opportunity to reach more expectant parents especially those who may not be able to attend a traditional class," said Marcie Roberson, Labor and Deliver Nurse, Norman Regional HealthPlex. "We are able to relay similar information from our classes in an interactive format that allows them to complete the online childbirth class on their own schedule."
The user-friendly program guides expectant parents through quality, evidence-based information at their own pace. Perfect for PC or Mac users, all that's needed is internet access. Once registered, parents will receive an access code and additional information. Families will learn about the stages of labor, comfort techniques, common medical procedures, including epidurals and cesareans, and newborn and postpartum care. Engaging videos, personal birth stories, 3D animations, games, and activities make learning through this program fun.
The cost for the online childbirth class is $60. For more information click here, to register call Rachel at 405-307-1730 or Carol at 405-307-1777.